Gardening 4 Kids was launched in October 2010. It is owned and operated by Erica Lovel, a mother of four and a keen gardener. She grew up surrounded by the wonderful gardens and vegie patches of her family and friends. Erica is passionate about gardening, the environment and sustainability. She shares her passions with her children and hopes to inspire many young people to value the wonder of the natural world.
The Gardening 4 Kids shop was created due to the frustration felt when trying to source quality gardening products that would stand the test of time. In the past, to find practical, educational and decorative garden supplies that were appealing and appropriate for children you would have to visit several different stores. Gardening 4 Kids makes all these products available in the one place.
Erica's goal is to grow Gardening for Kids to become a one-stop shop for information and quality products that encourage children to "get back to nature" and have fun in their natural environment.
If you have any questions about Gardening 4 Kids please email info@gardening4kids.com.au for assistance.
Happy Gardening!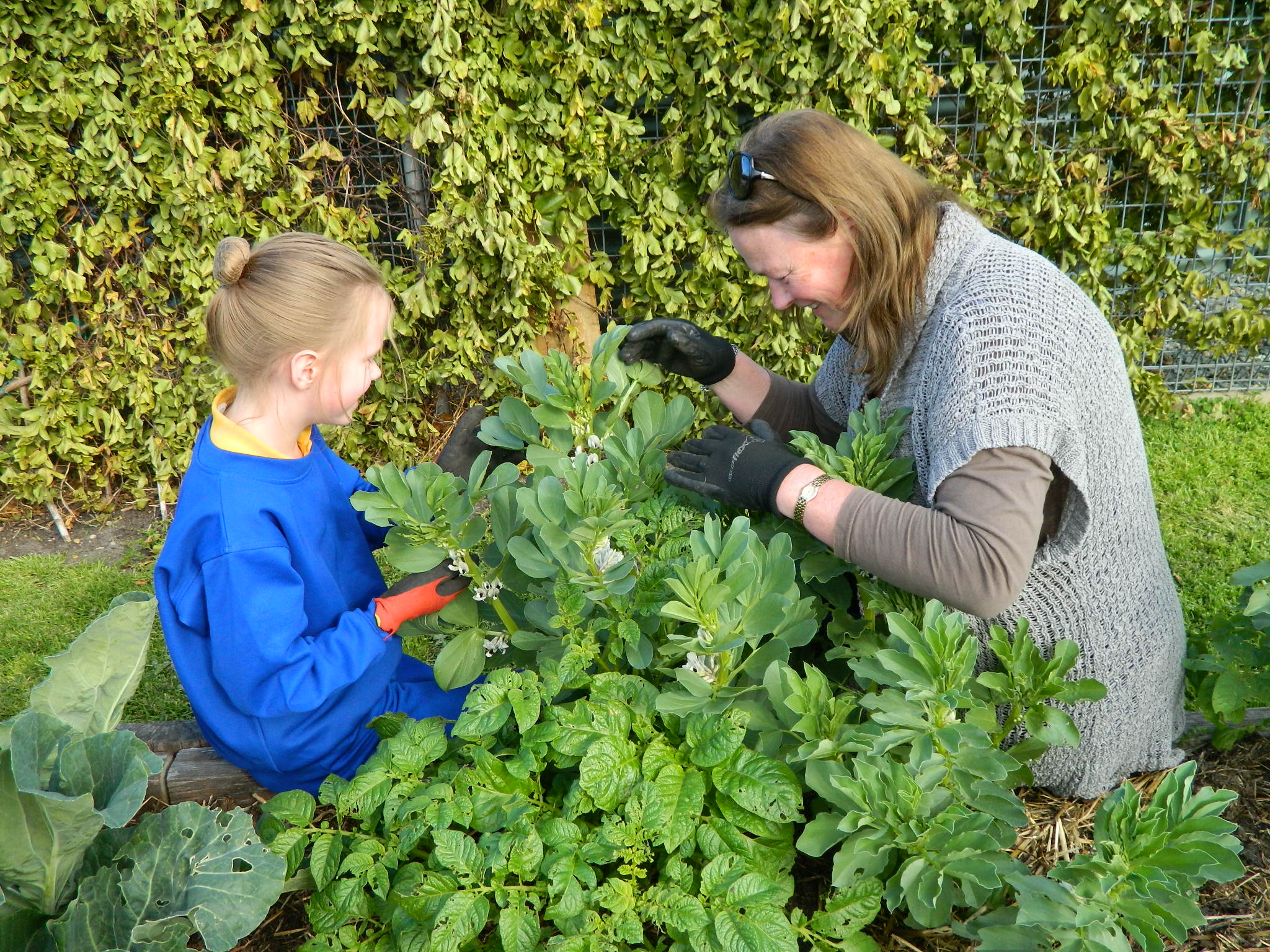 Erica from Gardening4kids