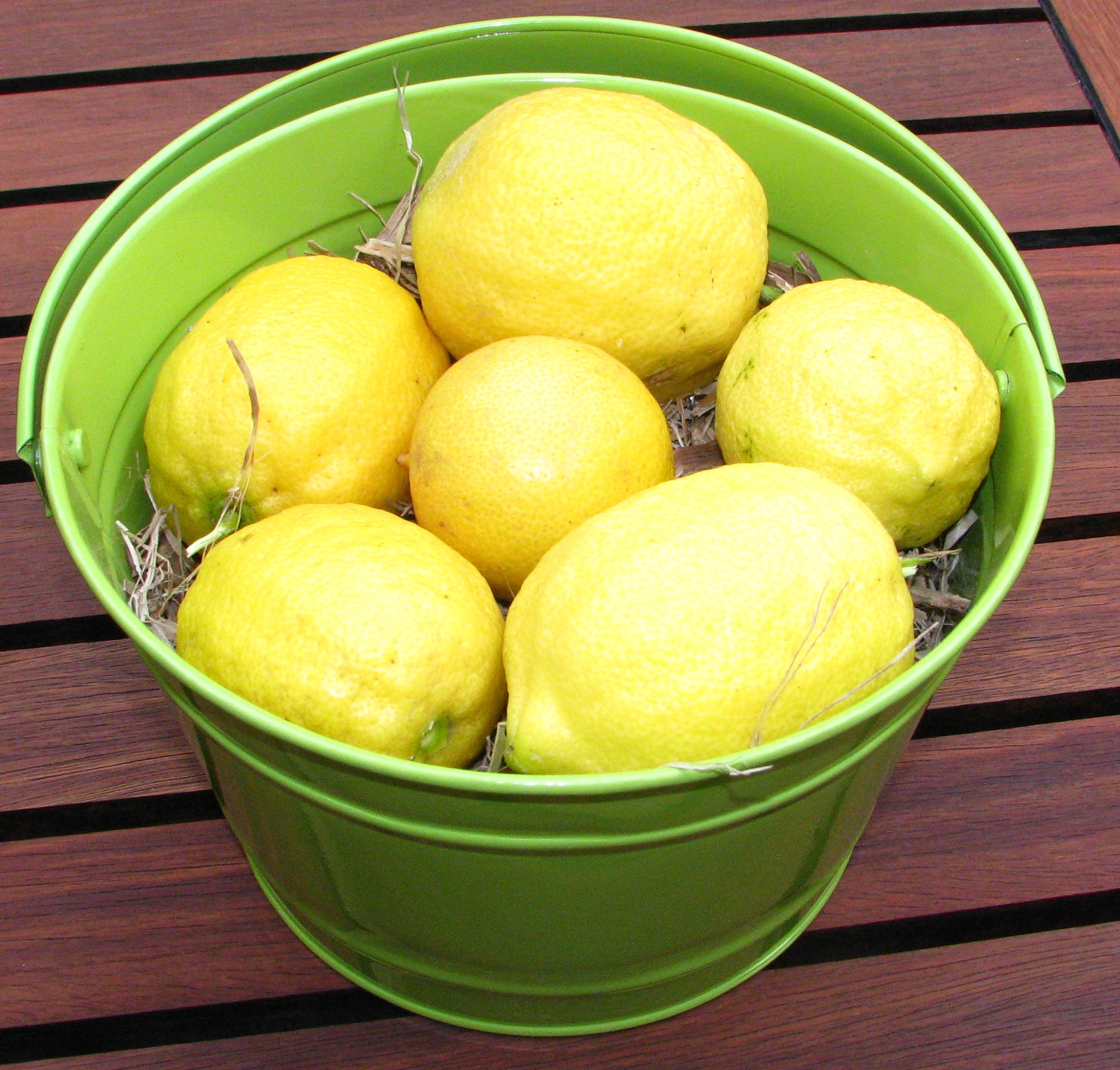 With all this hot weather we are having at the moment, it can be difficult to think of gardening activities to do with the kids that aren't going to leave them (and you) all hot and bothered. There is one activity you can do though that is not only fun but will help keep everyone cool at the same time – make lemonade!
Here is a yummy recipe for old-fashioned lemonade:
Ingredients
4-6 lemons
1 cup sugar
6 cups of water (2 cups boiled and 4 cups cold)
Method
Squeeze the lemons to make 1 cup of lemon juice.
Combine lemon juice and sugar in a large jug. Add 2 cups of boiled water, stir to dissolve the sugar then add the remaining 4 cups of cold water. Serve with ice. For extra colour and flavour try adding sliced strawberries and fresh mint leaves.
*This recipe makes very sweet lemonade so you may like to cut down on the amount of sugar you use or dilute the lemonade with extra water. I make the recipe as is but tend to use it more as a concentrate and add extra water when serving it.
Enjoy, keep cool and happy gardening!